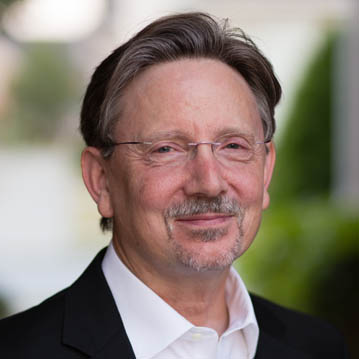 Thomas M. Hohn, President & Director of Research
Tom has 28 years of leadership experience in the development and commercialization of agricultural biotechnology products. He is a recognized expert in the biosynthesis of plant/fungal isoprenoid products with 65 publications and patents. Prior to co-founding Edison Agrosciences, he was responsible for R&D portfolio development in the Agricultural Biotechnology Division of Intrexon Corporation, a major synthetic biology company. Before joining Intrexon, he founded Dorsan Biofuels, Inc. and participated in its sale to Novozymes. At Dorsan Biofuels, he helped raise seed funding and led a metabolic engineering project for the development of a fungal isoprenoid production platform. In the 11 years prior, Tom was at Syngenta and one of its legacy companies where he held various technical, regulatory, and business development roles. While Director of Disease Control Traits, he led the development of crop disease traits based on the genetic engineering of plant immunity to pathogen-produced toxins. Before joining Syngenta, as a Research Scientist at the USDA - Agricultural Research Service, National Center for Agricultural Utilization Research, Tom authored the first published report for a cloned terpene synthase gene from any source. He also cloned and characterized the key genetic and metabolic regulatory factors responsible for a fungal isoprenoid toxin pathway. He holds a B.S. in Biology/Chemistry from Central Michigan University and Ph.D. in Microbiology from Washington State University.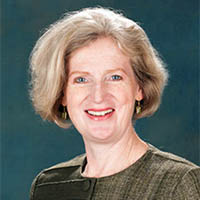 Katrina Cornish, Chief Scientific Officer
Katrina is a globally renowned expert on rubber biosynthesis and manufacturing with 26 years of experience working with natural rubber production in Government, Industry, and University sectors. She joined Ohio State University as an Ohio Research Scholar and holds an Endowed Chair between two Departments (Horticulture and Crop Science and Food, Agricultural and Biological Engineering). Katrina leads a program on alternative rubber production, bio-based rubber fillers and fibers, and exploitation of opportunity feedstocks from agriculture. Previously, Katrina was the chief scientist and Senior Vice President of Research & Development at Yulex Corporation, where she oversaw the company's ongoing research, development, crop science, production, validation and regulatory programs for the commercialization of guayule latex. She also chaired the Yulex Scientific Advisory Board. Her accomplishments directly increased the company valuation from <$10 million in 2004 to $110 million in 2007, $90 million of which was attributed to the patent portfolio, private and public partnerships, and new industrial standards that she was responsible for developing. Before joining Yulex, Katrina was at the USDA Agricultural Research Service, Western Regional Research Center where she led the US government's program for the development of domestic natural rubber sources for 15 years. Katrina has over 175 publications and patents, of which 152 are pertinent to rubber. She holds a B.Sc and a Ph.D. from the University of Birmingham, England.